Without foreseeing the current situation, the company has created all of the necessary requirements for using computer platforms and providing prior training to its instructors in order to meet the needs of their students since its inception. In this way, we were able to alleviate the impact of the cancellation of face-to-face classes and, as a result, the regulatory closing of educational institutions.
Today we are going to talk to you about Private-Radar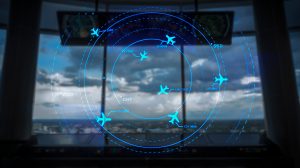 Private-Radar is an online platform for Students, Instructors, Administrators, and executives, which allows:
Manage all school resources (aircraft, simulators, classrooms, students, and instructors) in a single application.
Schedule, modify or cancel, in a personalized or generalized way, theoretical and practical classes in a private
Find all personalized
Synchronize with any
Monitor our aircraft fleet in real
Finally, they can also provide the results of their assessments, as well as export the reports of practical and theoretical classes to Excel.
Best of all, we can take it everywhere!