Welcome to your future in aviation!
Welcome to AIR DREAM COLLEGE!
ACCURACY, RESPONSIBILITY AND EXCELLENCE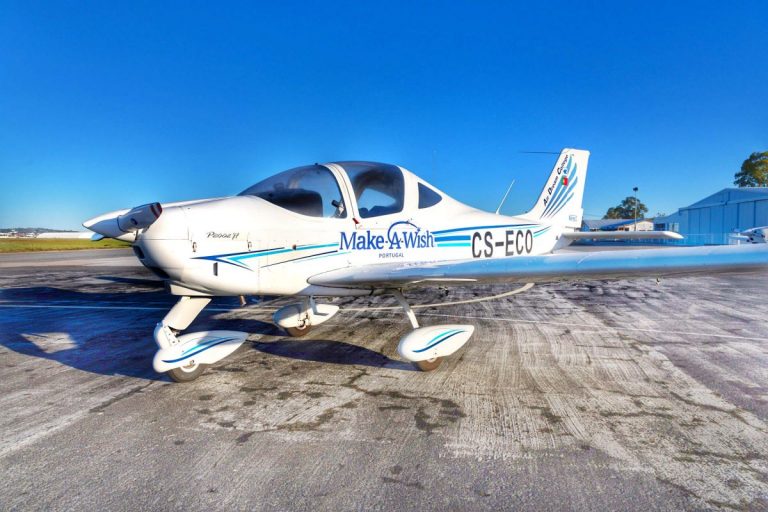 As dream is our middle name, Air Dream College wanted to sponsor this cause and will provide a flying experience for a child who, like us, wants to see a dream come true…FLY!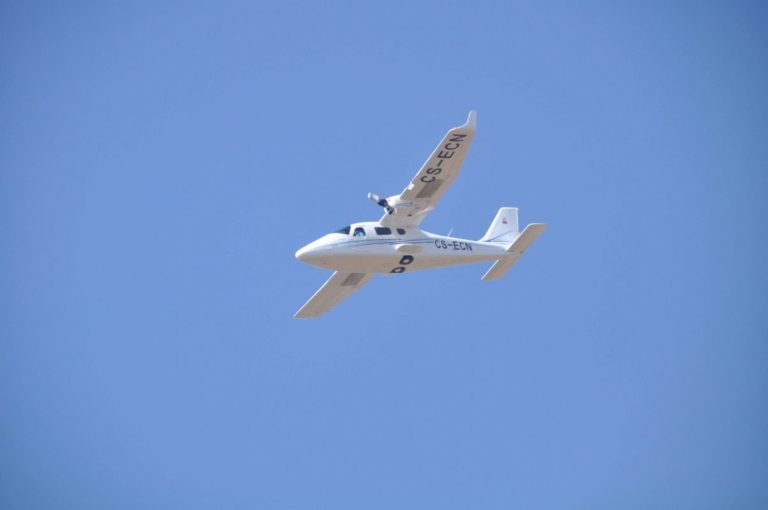 Conheça as especificações técnicas do novo bimotor Tecnam P2006T MKII que veio reforçar a frota da Air Dream College!