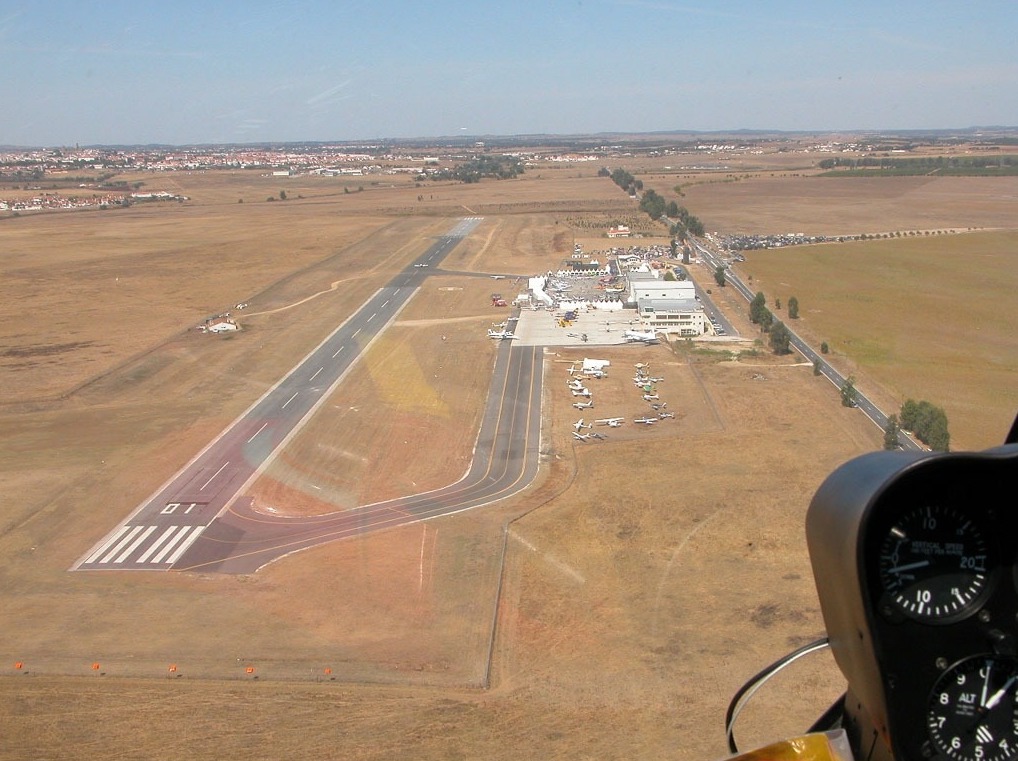 Air Dream College is Flight Academy in Portugal.
This is a project based at Évora Municipal Aerodrome that offers significant benefits to the area on a number of levels, especially in terms of technical and meteorological conditions, enabling Flight Instruction to be provided almost every day of the year.
Since we are the only Flight Academy in Portugal operating at this aerodrome, the air space is unrestricted and not congested, enabling students to fly more frequently and thereby encouraging the completion of the flying phase in the desireble timeline.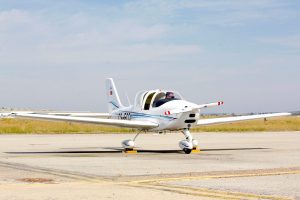 It's a aircraft that lets you fly in style while still offering outstanding flight quality thanks to its excellent visibility.
The Tecnam P2002JF includes the most recent Tecnam aircraft technologies.
Tecnam's use of sophisticated software for the design and development of its aircraft, as well as structural analysis, aerodynamics, and construction experience with a range of materials, has resulted in the aircraft's continuous improvement. The P2002JF has an outstanding combination of performance and structural stability due to its aerodynamic profile.
The interior is spacious, practical, and welcoming. The seats are height-adjustable for flight.
It's behind the seats, with plenty of room for materials or a few suitcases, and it never interferes with the pilot's or aircraft's performance. It's also worth noting that all Tecnam aircrafts have dual controls, making them suitable for piloting and maintenance training in aviation schools.
Performance
The aircraft is lighter, has less "drag," uses less fuel, and is quicker and more maneuverable.
Maneuverability
As a pilot, you'll have more experience, skill, and proficiency (better use of the compensator, ailerons, and the "stick"). Security: Increased pilot abilities, ability, and proficiency (better use of compensator, ailerons, and "stick").
Flight
Since the aircraft is closer to the ground, it can take off faster and accelerate faster due to the ground impact, which is a compelling argument for instructional aircraft, especially on short runways like Évora.
Present Events
Low-wing aircraft are the most common (piper, cirrus, diamond), and many aeronautical engineers prefer them because of their simplicity of design.
For decades, pilot training was performed with analog instruments, with the transition to a glass cockpit occurring only in the Type Rating.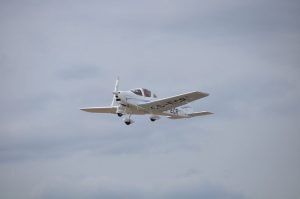 The "Glass cockpit" revolutionized aviation, first in commercial, then in light aircraft. They are a great advantage in terms of workload reduction, but according to Air Dream College, the presence of Glass cockpit is 75 percent to attract the "pleasure of flight" and 25% to enjoy the technology itself. We now have more knowledge, presented in a more intuitive and functional manner, but we believe it is still necessary for students to learn to fly both with and without the use of technology.
To provide excellent teaching, the classrooms were constructed from the ground up and are completely fitted with interactive whiteboards.
We set a limit of 12 students per class to allow us to concentrate more closely on each student's individual needs, resulting in the creation of responsible, effective, and highly skilled professionals.
It does, however, have a more customized and engaging experience.