Who we
are

and how it all began: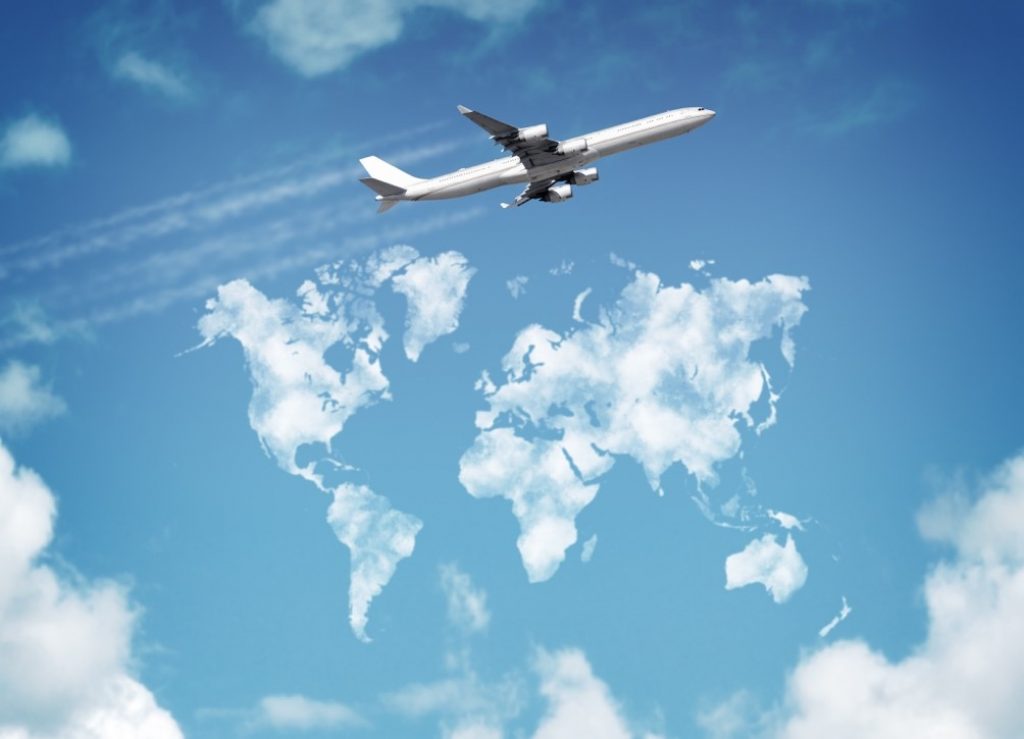 Air Dream College is a new aviation school in Lisbon and Évora that brings together all of the necessary elements to help you realize your dreams… FLY!
This project originated from the dream of three friends to build a perfect aeronautical school, the best in Portugal and, maybe, one of the best in Europe in the not-too-distant future.
Innovation, Rigor and Quality
Innovation
This project will be focused on technical advances in the field of aeronautical training in order to elevate students to a higher level.
We've built a distance learning platform that removes time, distance, and travel constraints. We are the first school in Europe to be accredited to offer the B-Learning Flight Operations Officers / Dispatch Officers course.
We developed our own Operational Manuals, which have already been accredited by the National Civil Aviation Authority (ANAC), and we bet on creative training methods that emphasize the practical aspect of the course, backed up by three platforms that handle the student's academic life while also providing all of the knowledge and follow-up needed to provide excellent instruction.
This is a project located at the Évora Municipal Aerodromo, enabling the enjoyment of the region's added value in terms of favorable weather conditions, which make this region the only European location with such conditions.
A place where you can fly 85 percent of the time in the year. Évora has a lot of open air space, which encourages students to travel more frequently.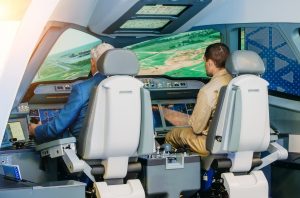 In addition to these resources, there will be simulators with the same technical characteristics as real aircraft in which trainees / students can develop their skills in emergency situations that can be planned regardless of weather conditions and without jeopardizing student safety.
The simulator will not minimize real flight hours, but it will enhance its characteristics to make the practical part more enjoyable. As a result, it enables a more efficient and engaging teaching environment, complete with a secure system of reviewing procedures and recognizing shortcomings.
We aim to expand our productive capacity over time by diversifying our course offerings to meet market demands.
In addition to the 210 hours of actual flight time, students can take glider courses to learn theoretical subjects like aerodynamics and meteorology, as well as technical skills like situational awareness and emotional regulation.
Rigor
Quality
Air Dream College aspires to be a market leader in aeronautical training, with national and international acclaim, allowing full fulfillment of its graduates / students in order to become responsible, effective, and highly skilled professionals to meet the sector's increasing demands.
We aspires to be known as "The School," providing students with the specific conditions and resources they need to optimize their potential and become outstanding professionals capable of making the right decisions, even in the face of adversity.
Innovation
Quality
Rigor
Responsibility
Excellence
Originality
Capacity
Suitability
Competence
Diversity
Ecology